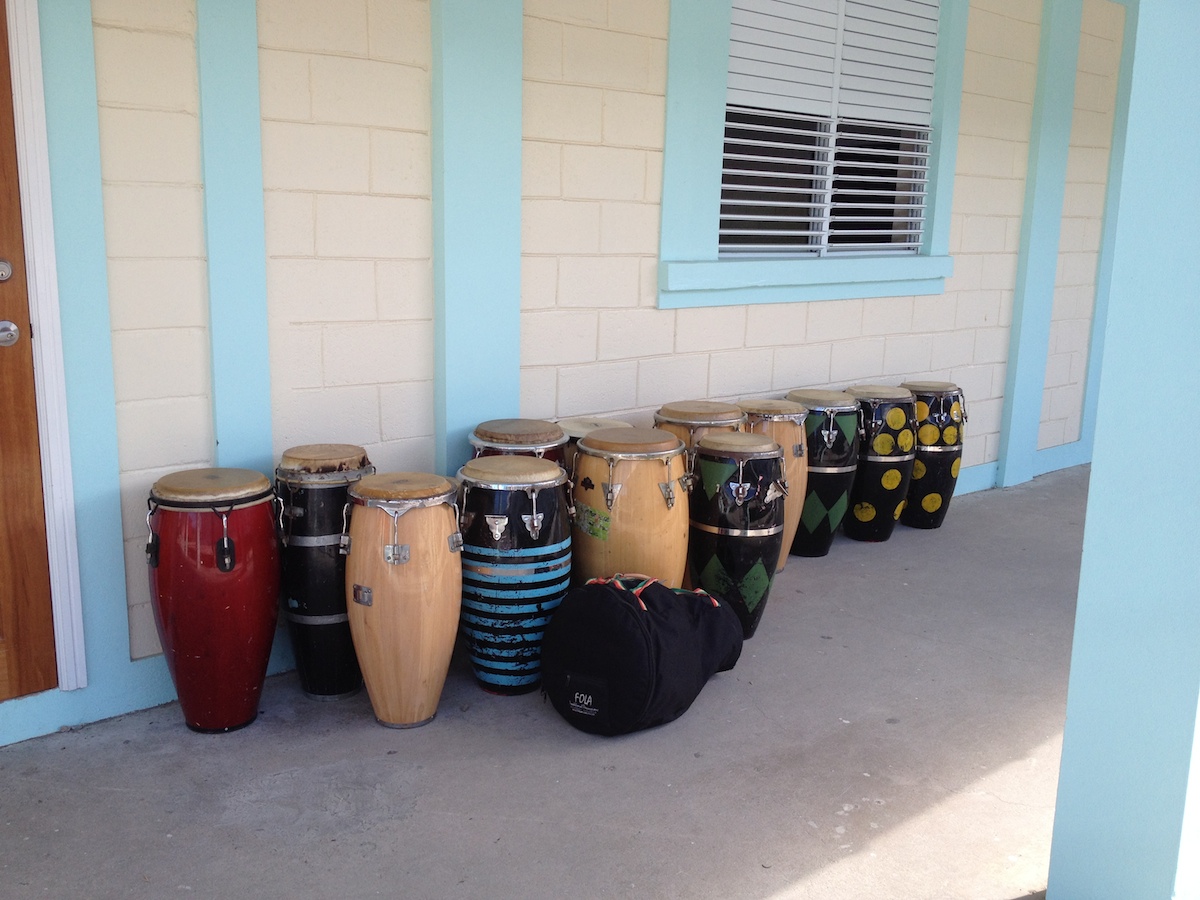 This photo is from the first day of Blended Rhythms workshops back in January, and it's hard to believe how much has happened since then. A lot of dancing and drumming, that's for sure!
THANK YOU to Montserrat for supporting #BlendedRhythms this year and welcoming me and Dominique into the community and schools. We are making plans for next year, which promises to be even better!
A VERY SPECIAL THANK YOU to Herman "Cupid" Francis for all of his support: helping us promote and schedule the workshops, setting up our performances at the St. Patrick's Festival, and the hardest job of all, carting the drums across the island 3 times per week amid his busy schedule.
Yesterday we had our last adults workshop in Salem and we reignited the Bonfire dance from a few weeks ago. Thanks to everyone who came out for this final class! I hear that some of the students will continue meeting (same time, same place) so that they can keep up the dancing and exercise. I can't wait to see what new choreography you'll have to show off by the time I come back next year!
An update on the djembes we ordered through the #AwesomeWithoutBorders grant back in January: unfortunately, they still have not arrived due to some issues with the international post, but we are still trying to locate them and hoping they will arrive eventually. I hear that some people on island are also still waiting for Christmas packages, so there's still hope!
UPDATE ON MAY 23: Guess what! Two of the djembes arrived the day after I left, and they are beauties! These drums, hopefully along with the others we ordered, will be waiting for us when we arrived next year for #BlendedRhythms 2015. Thanks again, #AwesomeWithoutBorders!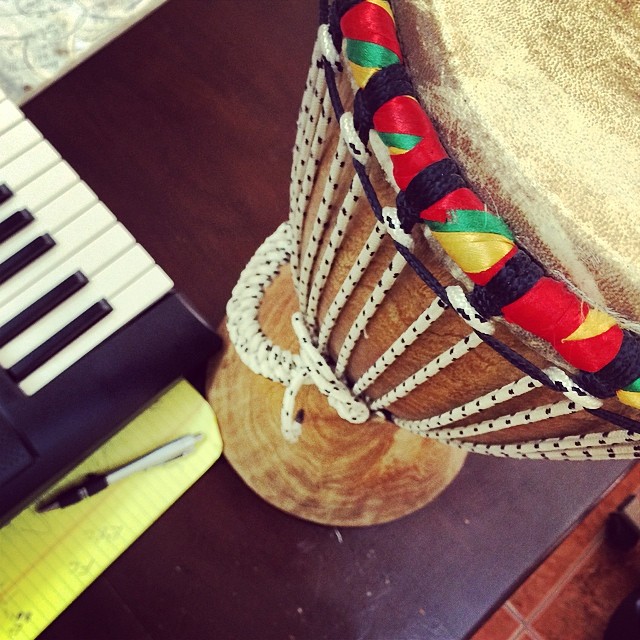 Until next year!